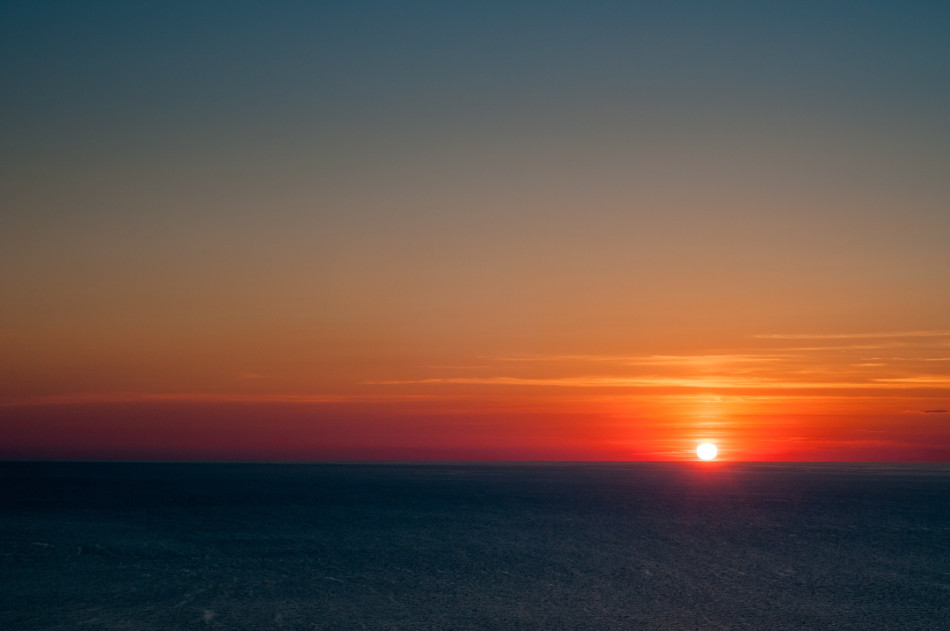 Mallorca Retreat 2022
Friday 6th - Sunday 8th May
Pilates.
Rejuvenation.
Retreat.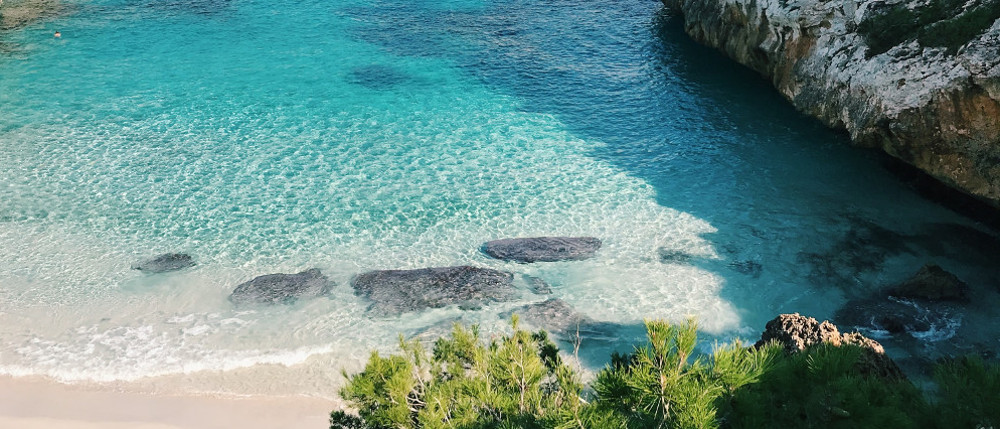 Set in the beautiful UNESCO world heritage
site amongst the Serra de Tramuntana
mountain range and adjacent to the
Mediterranean Sea lies the town of Soller
where the retreat is held.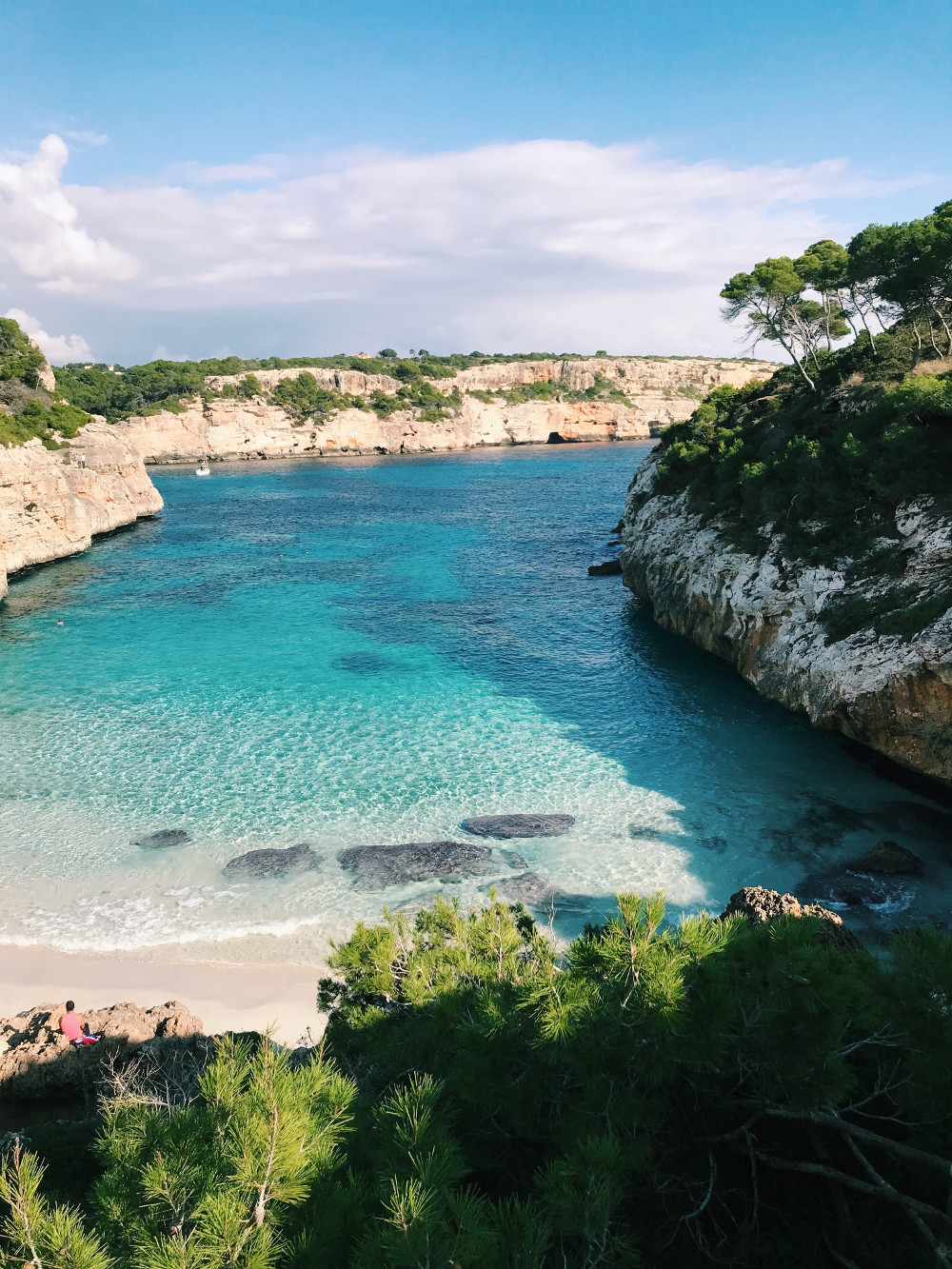 Fresh Summer Flavours
CONTACT SIMONE 07899 811 520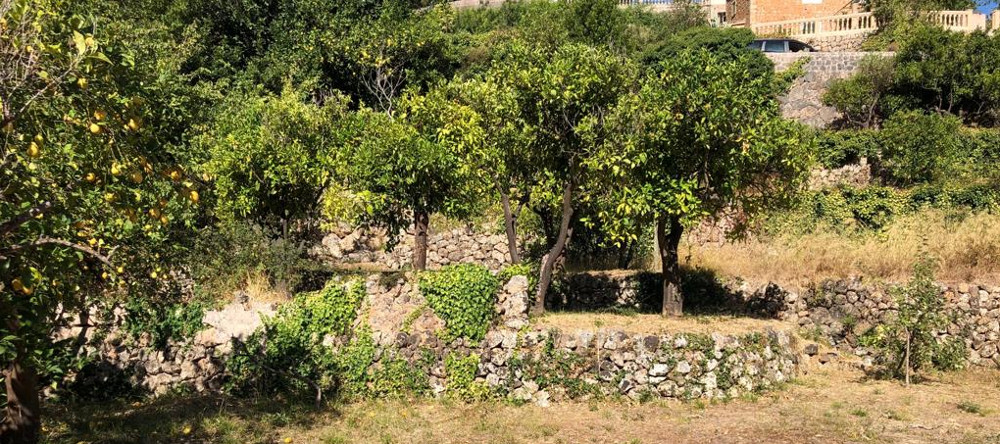 Classes will be outdoors amongst lemon trees
                  with  views of 
the mountains.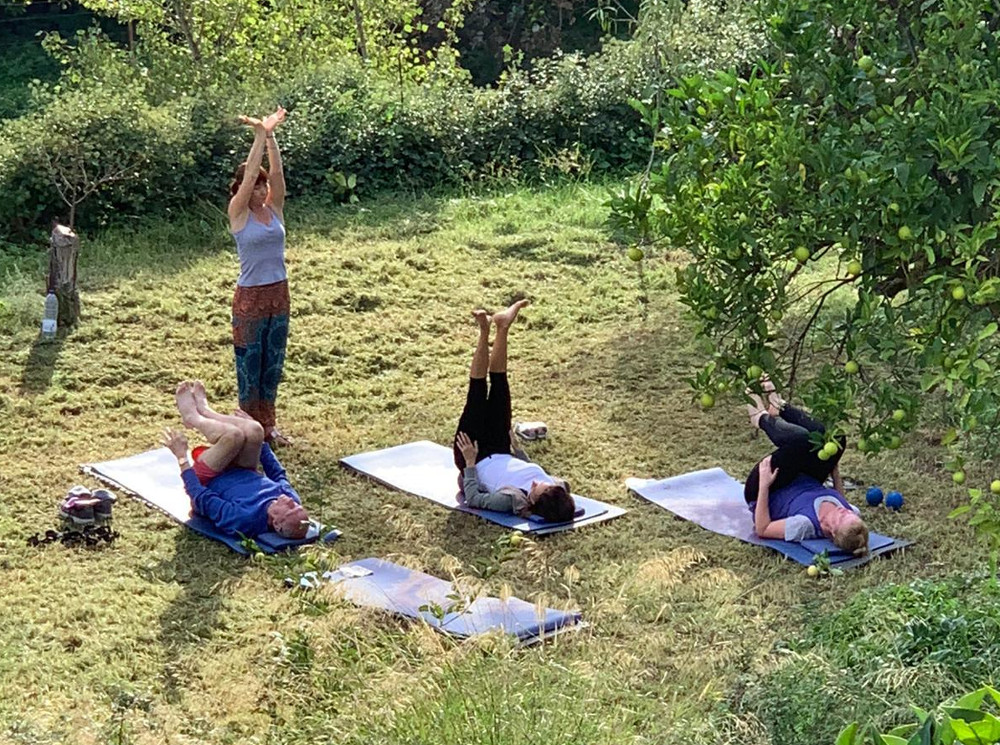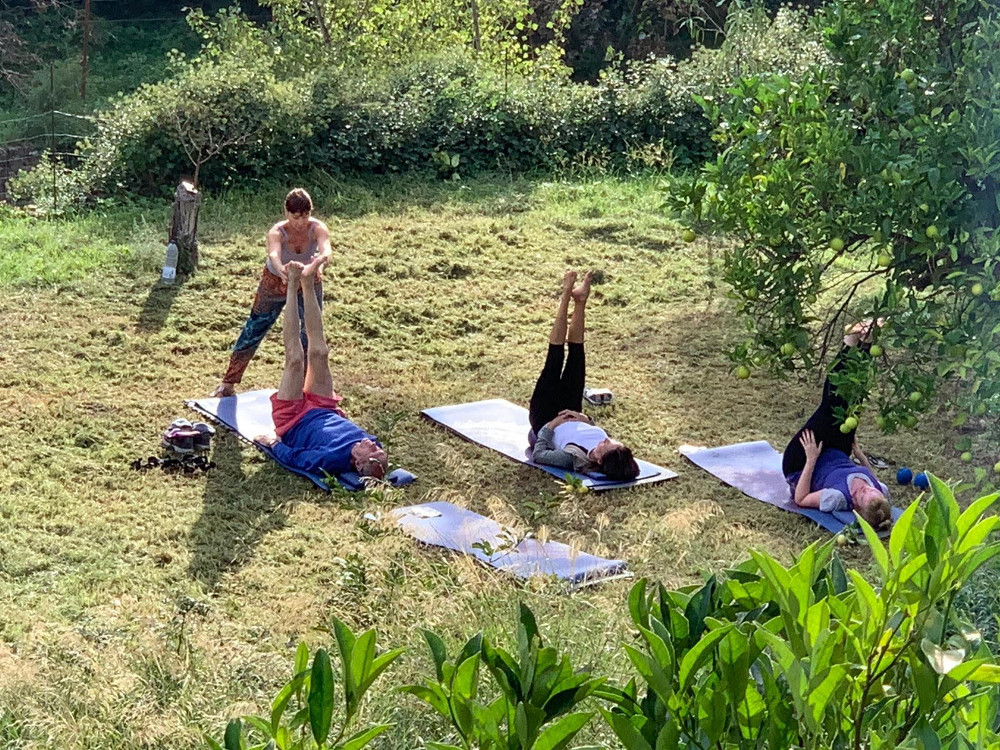 There are plenty of hotels to choose from in Soller
if you look on websites such as

booking.com


After the morning class and breakfast you are free
to do a range of activities
or just relax at your hotel .


Evening class will be a more relaxing class
followed by a vegetarian dinner.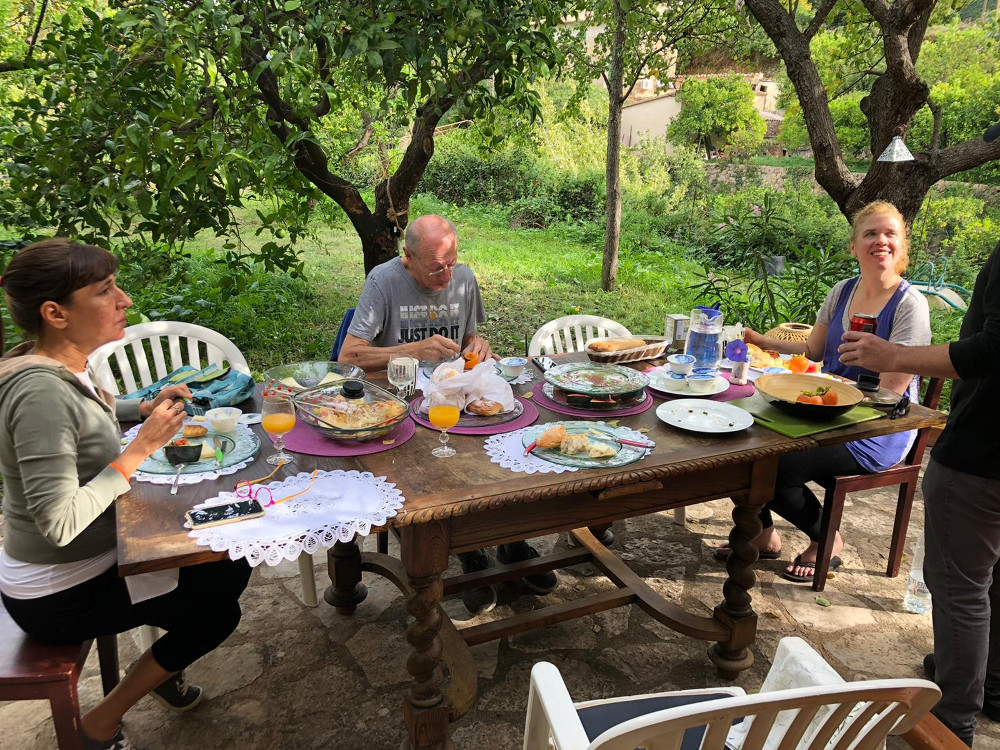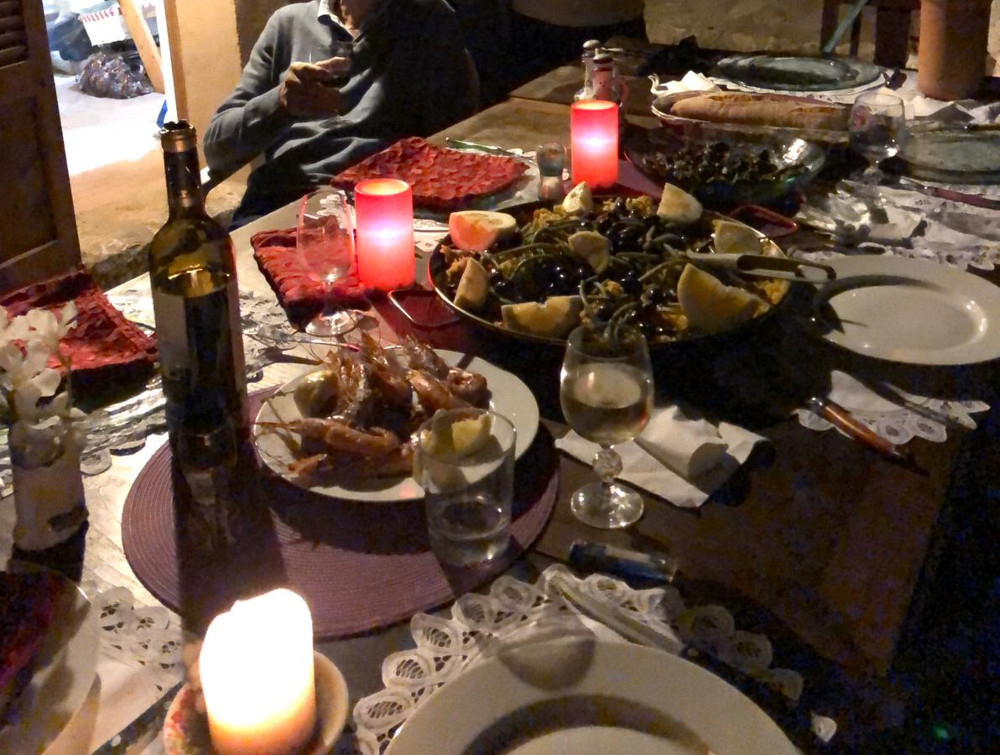 Port de Sóller is a five minute drive away and there is a charming little 
wooden train that takes you to the beach and back.
It is a lovely sandy beach with lots of gorgeous 

shops and cafes.
Mallorca is a beautiful island to visit and you may wish to explore your surroundings.


Soller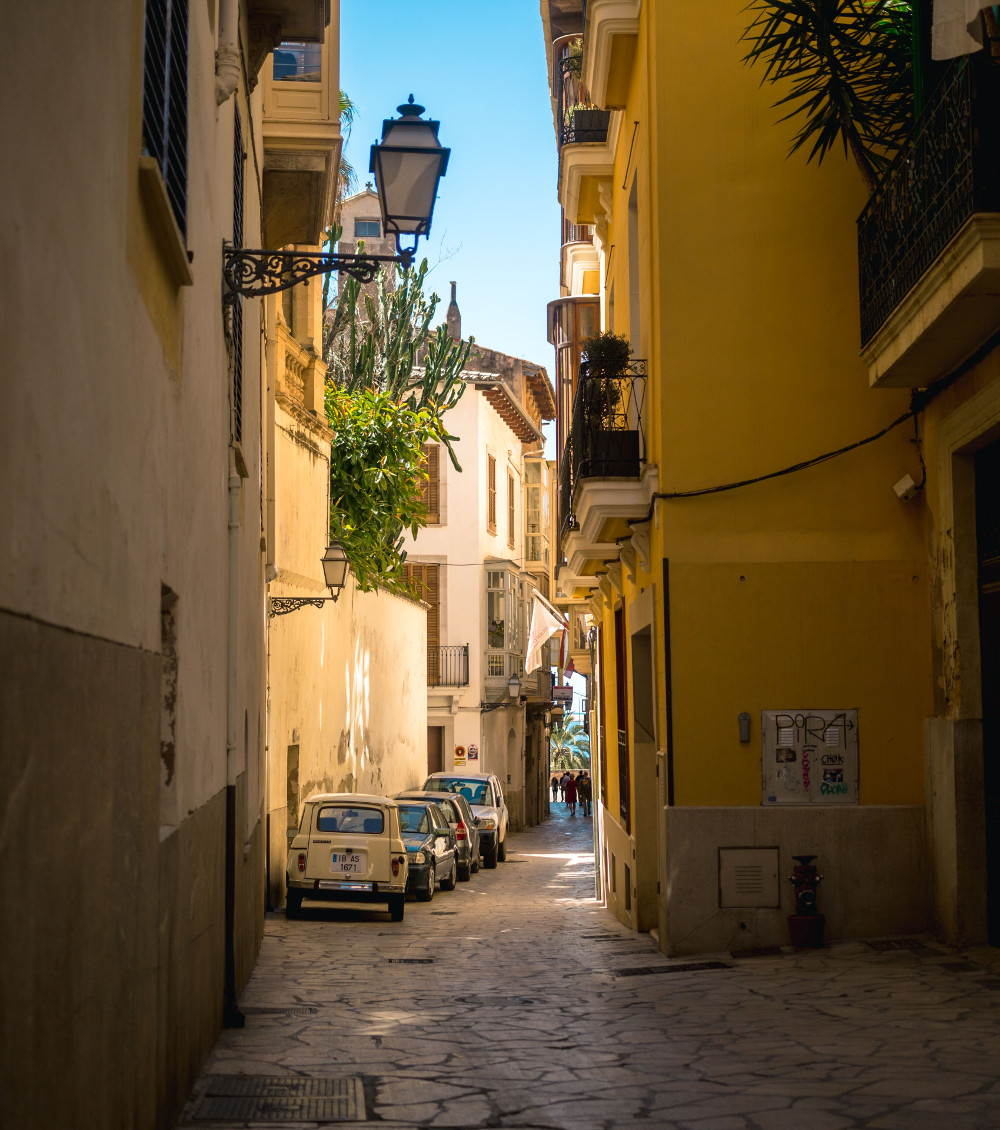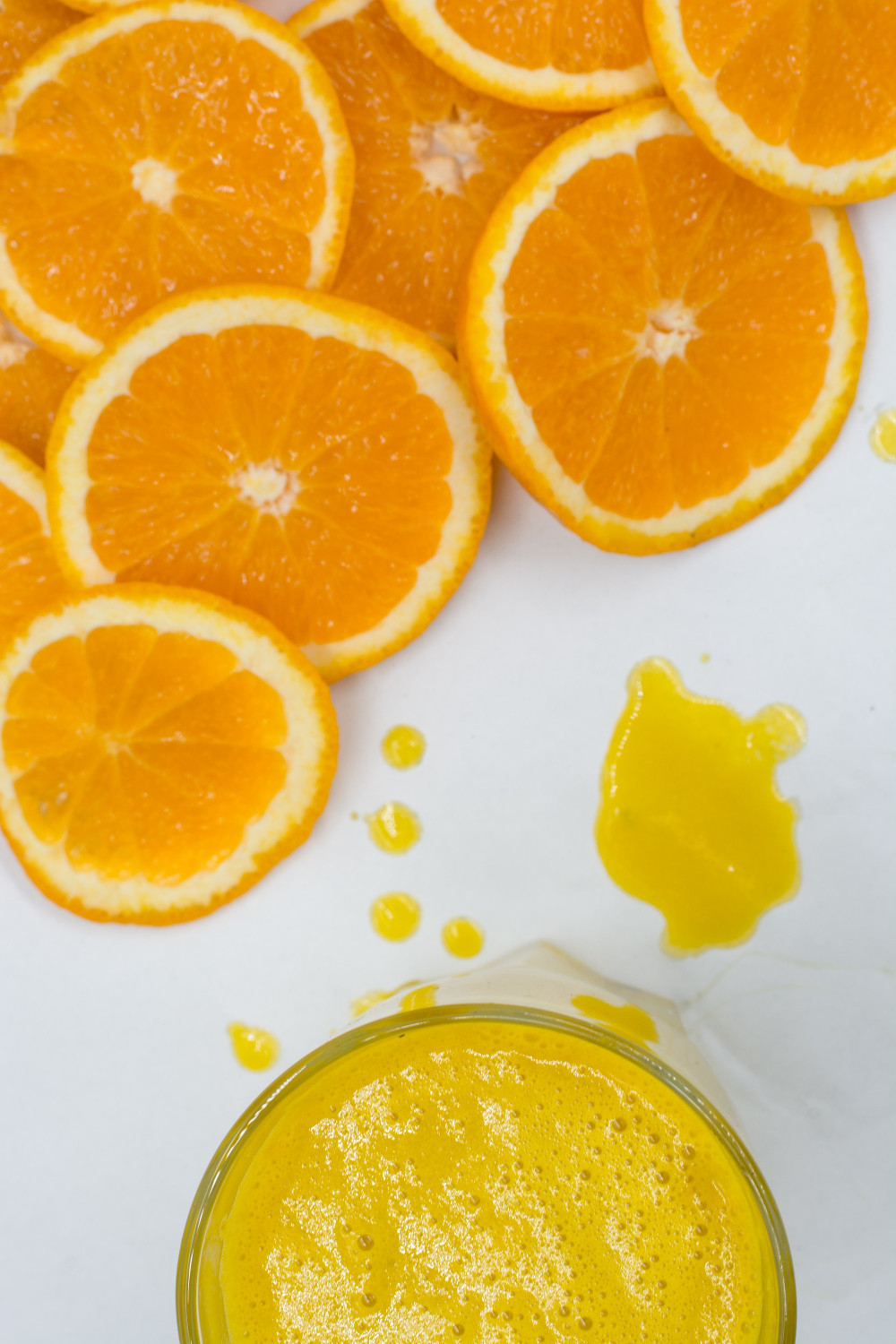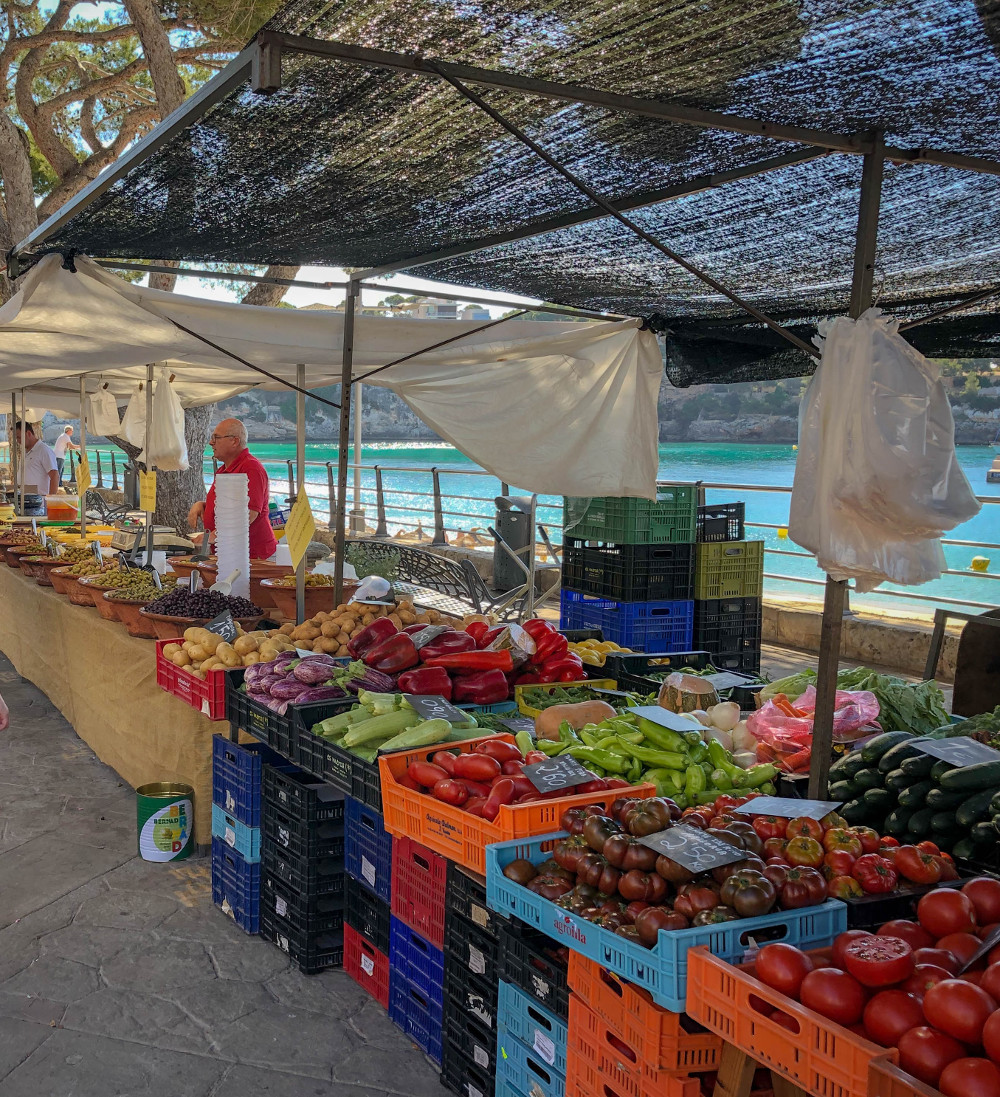 Centred in Soller in the heart of the rugged Tramuntana mountain range, Tramuntana Tours offer you a variety of ways to discover the spectacular surroundings. Our excursions give you the opportunity to get closer to the real Mallorca, either on foot, by bike, sea kayak or boat, always accompanied by an experienced guide. If you prefer to discover the area by yourself, then why not hire a bike?




CONTACT SIMONE 07899 811 520
16 POLWORTH ROAD, STREATHAM, SW16 2EU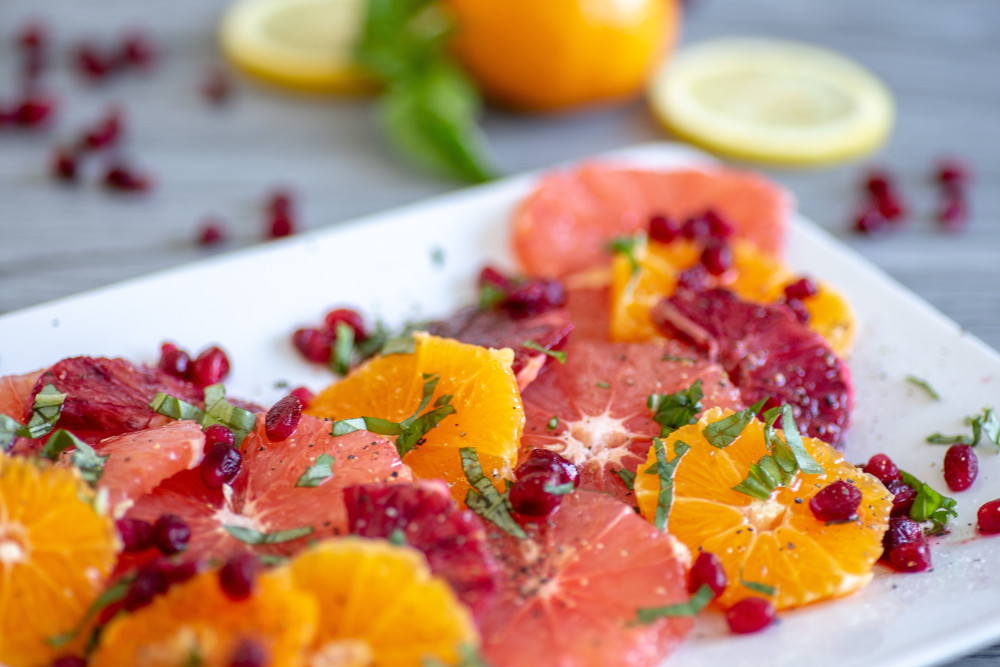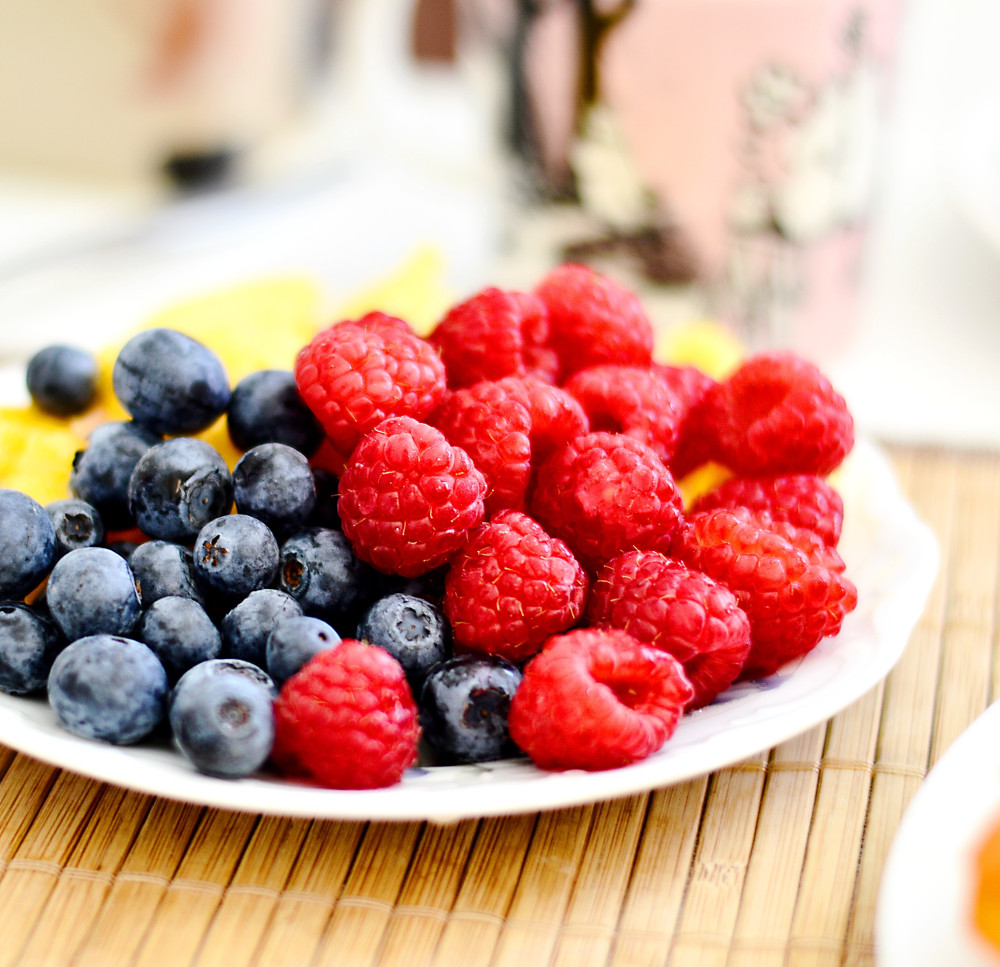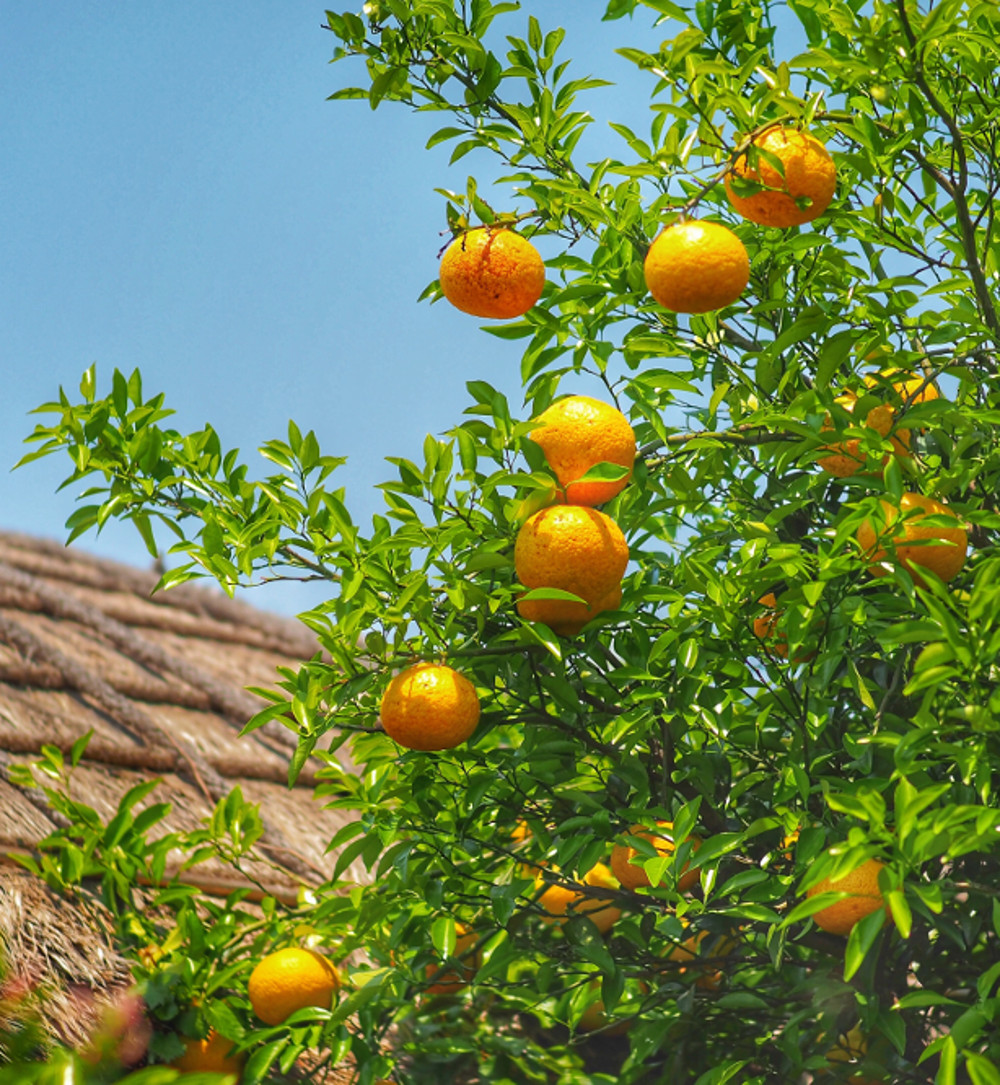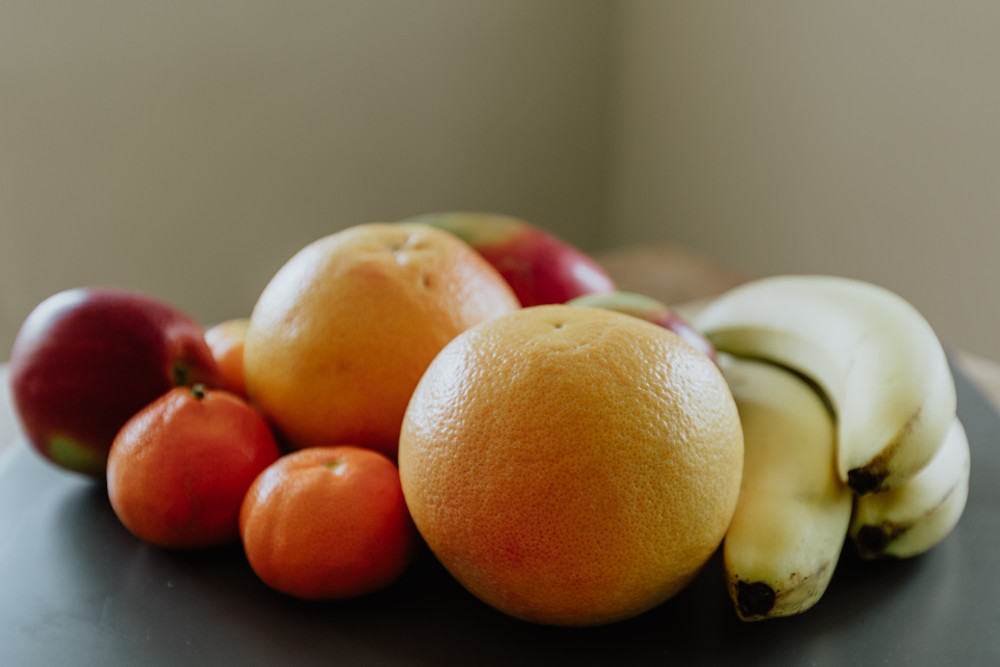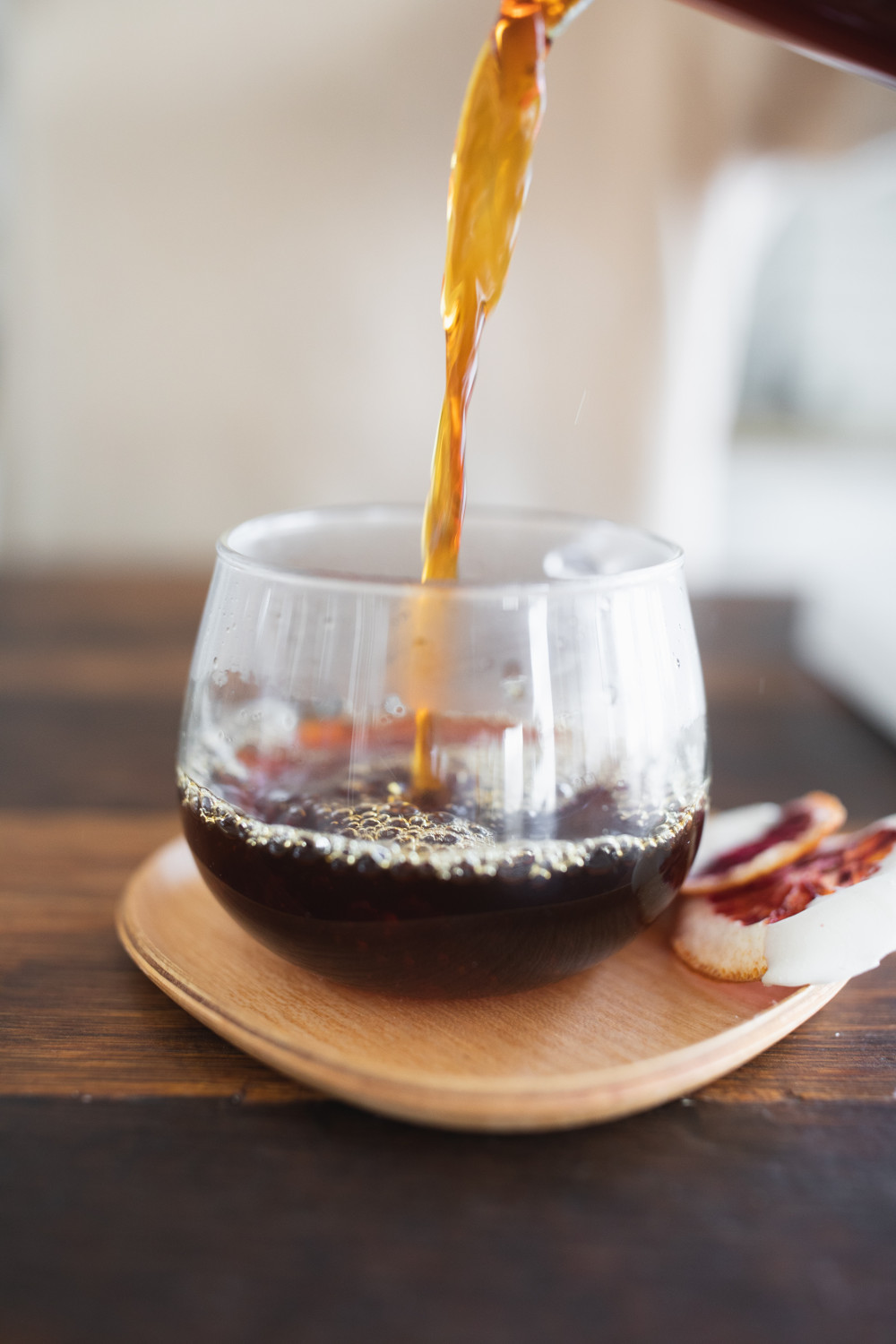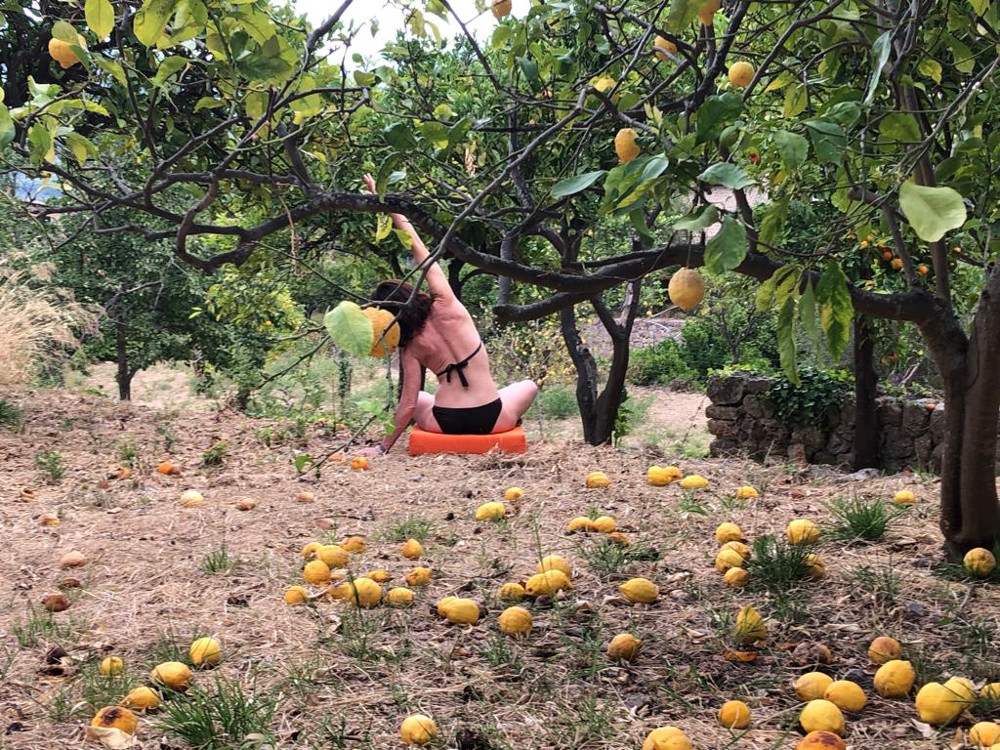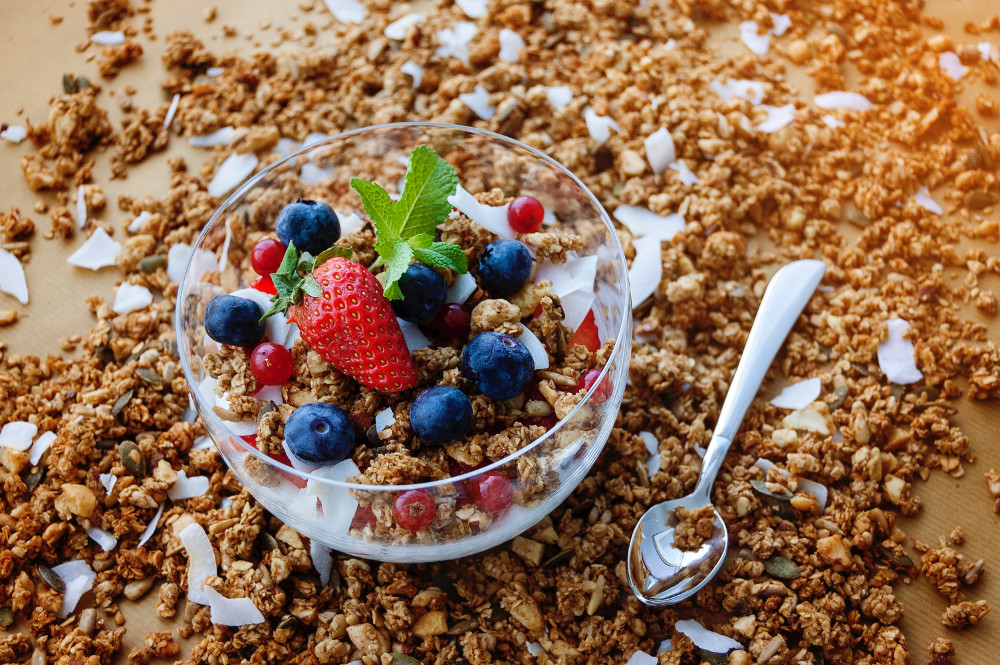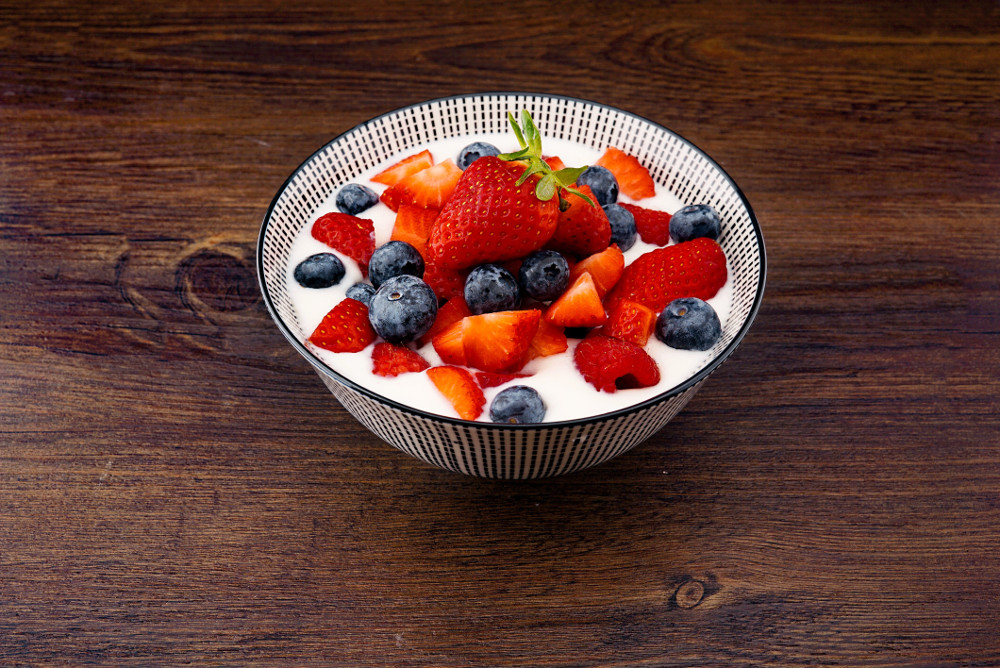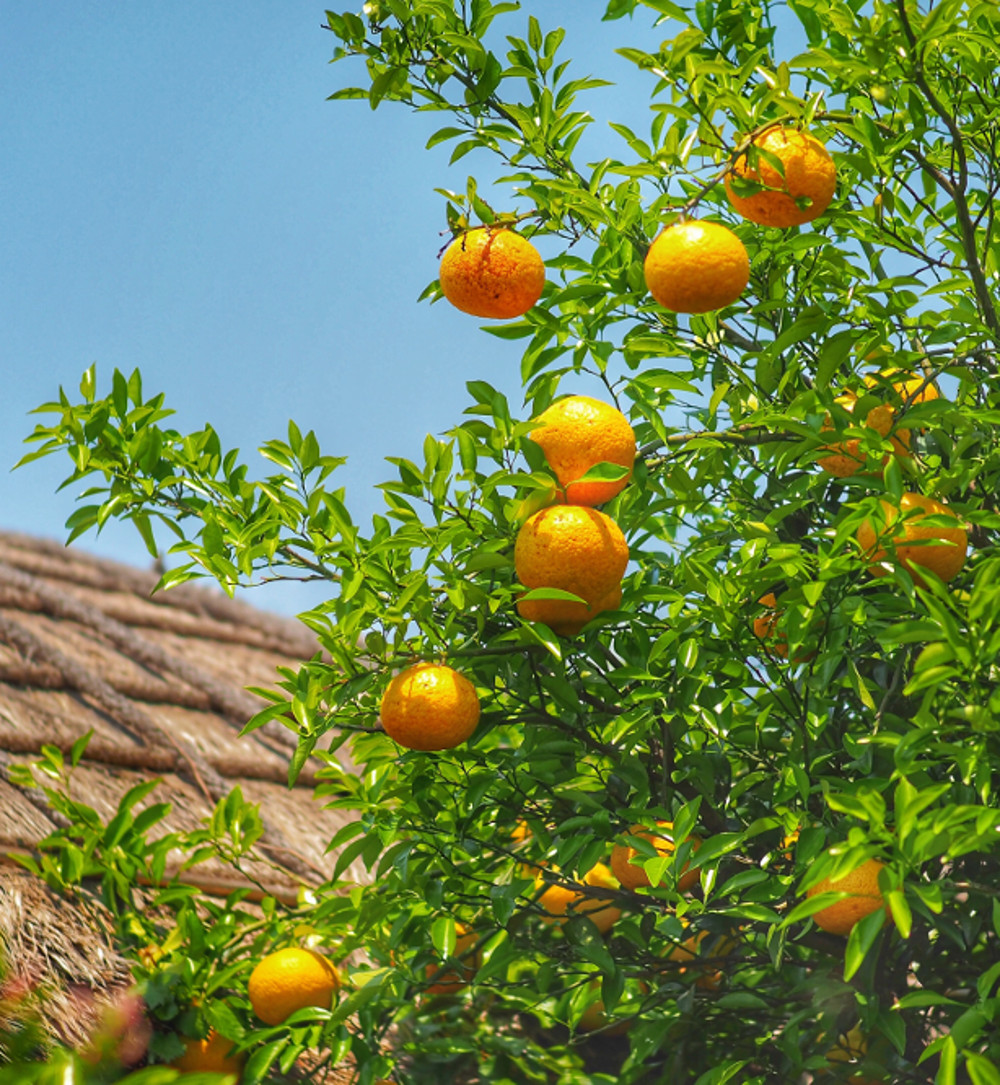 CONTACT SIMONE 07899 811 520