Simone Halfpenny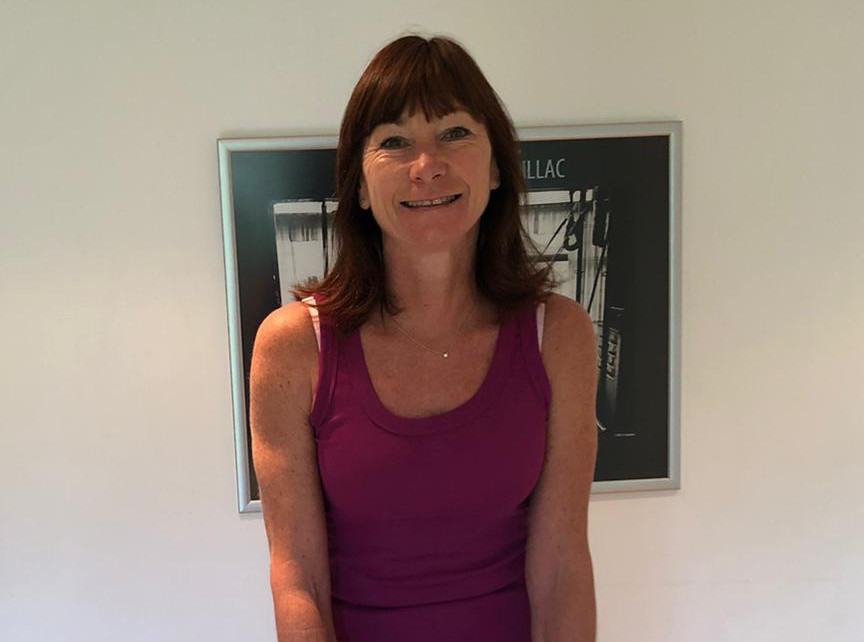 I first came across Pilates when I was a dancer with The Birmingham Royal Ballet.
When we were injured we were sent off to the Pilates studio to keep in shape. I thought at the time how on earth are all these small exercises helping me? But I was amazed when I returned to the ballet studio how much stronger I felt, my balance was better, my pirouettes improved and generally how everything improved.
From that moment I decided to train as a Pilates teacher back in 1997.
Since then I have taught all sorts of people. From super fit to injured, pregnant, post natal, young and old.
I love teaching and seeing the results Pilates delivers.
Most of all hearing clients say how much better they feel, their back ache gone, their neck problems disappeared, and the number of clients who benefit from the improved core strength and flexibility in their day to day lives that pilates gives to all.
Being a Pilates teacher is so rewarding.
CONTACT SIMONE 07899 811 520
16 POLWORTH ROAD, STREATHAM, SW16 2EU