Mallorca Retreat
18th-20th October 2019
Pilates
Rejuvination
Retreat
Set in the beautiful UNESCO world heritage site amongst
the

Serra de Tramuntana mountain range and
adjacent to the

Mediterranean sea
lies the town of Soller where the retreat is

held.
18th - 20th October 2019
3 Day retreat
5 Pilates classes


Accommodation suggestion list
available on request
Please contact Simone for
bookings and enquiries
07899 811 520
A light, nutritious super food
br

eakfast with

fresh juice, tea
and coffee provided after
morning class

and an evening
meal inclu

ded in the retreat
cost a
ll prepared using locally
sourced produce
Bo

at Tours
Shopping
Beach
Train to Palma
Paddle Boarding
Massages
Wellness Spa
Mountain Walks
Horse Riding
Kayaking


Classes will be outdoors amongst lemon trees with views of
the mountains.


The hotels I have suggested are a ten minute walk away from
the retreat .


There are plenty of hotels to choose from in Soller if you look
After the class and breakfast you are free to do a range of
activities or just
relax at your hotel .
Port de Sóller is a five minute drive away and there is a
charming little wooden
train that takes you to the beach and
back. It is a lovely sandy beach with lots
of gorgeous shops and
cafes.
Evening class will be a more relaxing class followed by a
vegetarian dinner.
Mallorca is a beautiful island to visit and you may wish to
explore your
surroundings.
On the Saturday we may even do a trip to Manacor where Rafa
Nadal will be
getting married that day!!!!!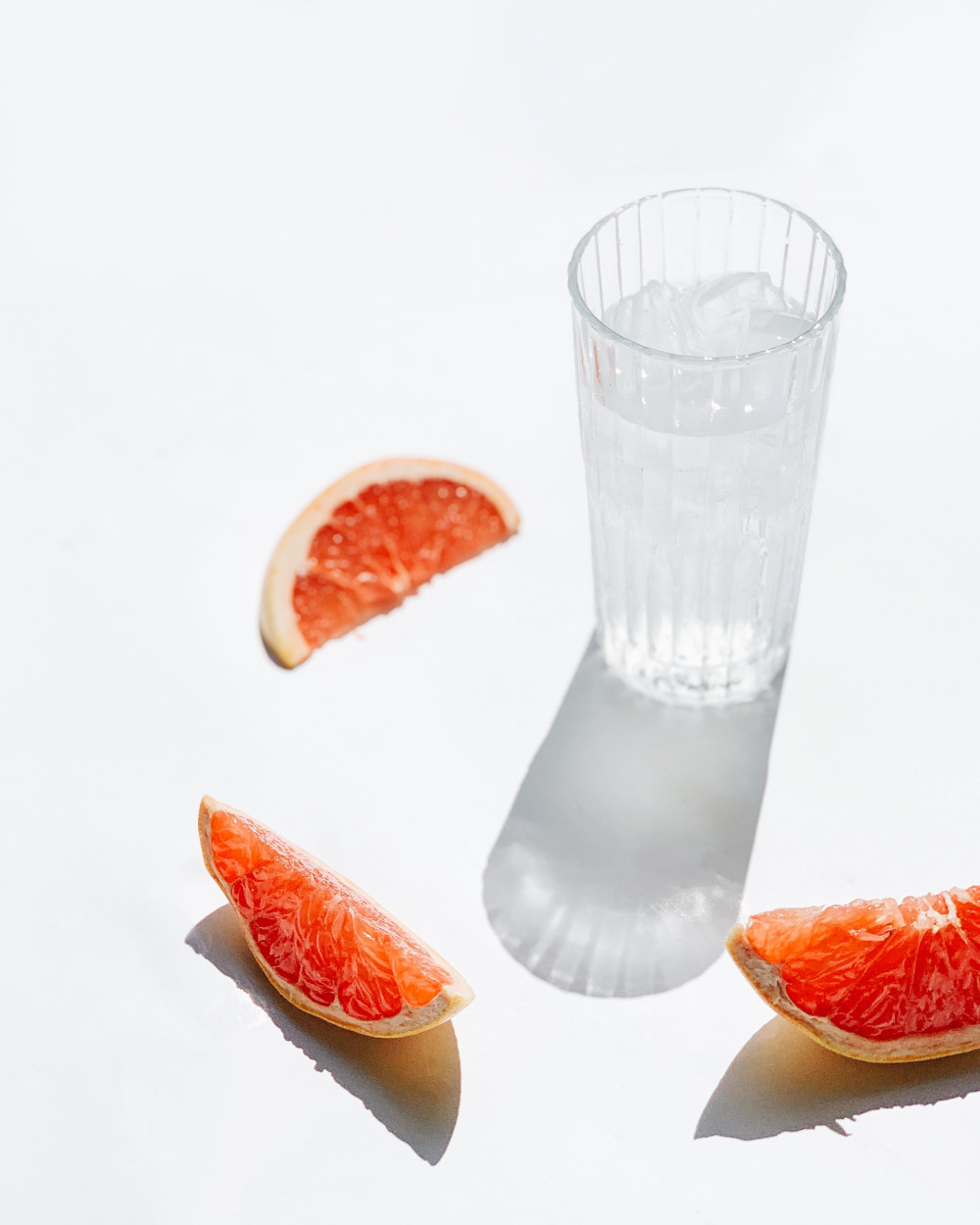 Cleanse


Massages
Wellness Spa
Meditation


Yoga


Please contact Simone for
bookings and enquiries
07899 811 520